Guitar Lessons In and around Cambridge
Are you looking for guitar lessons in Cambridge?
If you're trying to learn guitar at any age or skill level I offer great lessons for you.

If you would like to learn with friends I offer group lessons for up to five people however 1-3 is a preferred lesson size
If you don't have an instrument I can lend guitars for a few weeks if necessary. There are multiple acoustic and electric guitars that you can use.
---
One free lesson
The first lesson is free to anyone so you can try it out.
Any age or experience level is welcome. You can start learning to play the guitar risk-free and decide if you want to learn. We can discuss payments and other details there.
---
I can come to you! If you want me to travel to you and teach somewhere convenient. I can travel around Cambridge to your home.
81 Watkins
Online lessons are also an option.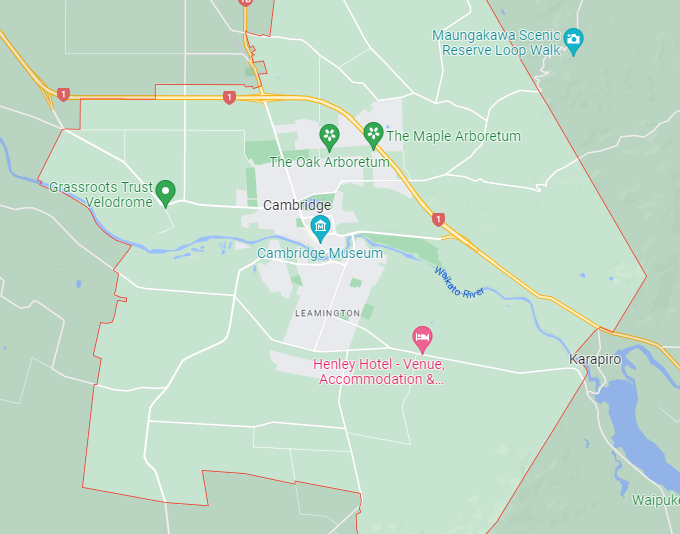 ---
About
I can teach any type of music that you are interested in. Whether you are interested in strumming basic chords or playing electric guitar solos. I can teach you!